A Dutch Sculptor's Prefab Cabin Has Curved Pinewood Walls
From Dwell Magazine
By Michele Koh Morollo –
Built as a live/work space for a sculptor, Indigo by Dutch practice Woonpioniers is an eco-friendly, prefabricated cabin with bent wooden walls.
In the Dutch hamlet of Giethmen, Amsterdam–based practice Woonpioniers has completed Indigo, a prefabricated home and studio, for sculptor Lia Harmsen. The custom, 861-square-foot, modular home has fully glazed walls on the front and back, allowing natural light to fill the entire space. A central wooden volume contains the kitchenette, bathroom, and shower, and a set of steps with built-in drawers lead up to a spacious sleeping loft.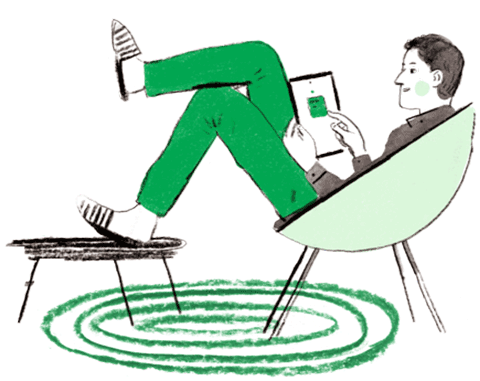 On the studio side to the north, the wooden volume provides space for stonework tools and a kitchen countertop. In the living room to the south, the volume accommodates a small kitchen and leads to the bathroom, which sits under the lofted bedroom.