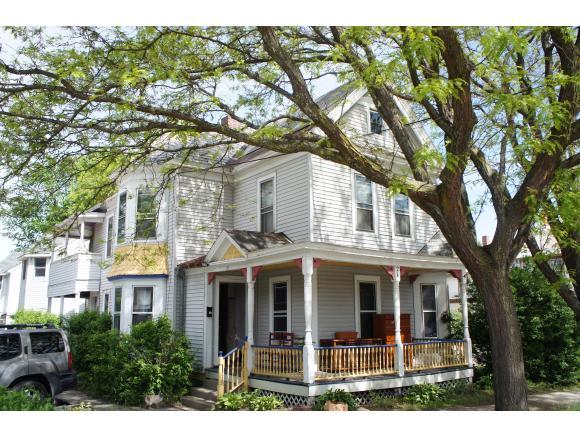 Other Searches
The search categories below are for all other searches not defined in a previous search category, including mountain view homes, secluded properties, and all listings in Burlington & Shelburne as drawn from the MLS.
Don't forget to register an account to save all of your favorite properties and enjoy the convenience of status updates straight to your email address. For an alternative way to search, try the advanced search tool.
Don't hesitate to contact Kathy if you have any questions, or would like to set up a tour.