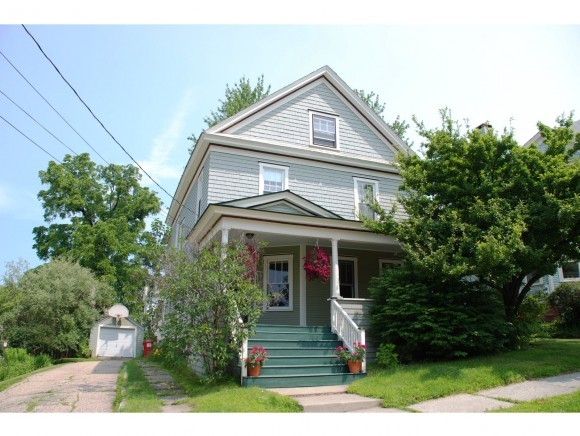 Burlington VT Real Estate
Use the categories below to explore real estate in Burlington, VT by property type or price. Be sure to register an account so that you have the ability to save your favorite listings and get notifications when similar properties enter the market. You can also search all Vermont real estate using our advanced search tool.
Contact Kathy if you have any questions, or would like to schedule a showing!